June Dairy Month
National Dairy Month started out as National Milk Month in 1937 as a way to promote drinking milk. It was initially created to stabilize the dairy demand when production was at a surplus, but has now developed into an annual tradition that celebrates the contributions the dairy industry has made to the world After the National Dairy Council stepped in to promote the cause, the name soon changed to "Dairy Month."
IRDIS represents Iran's dairy industries
Iran Dairy Industries Society is a non-profit and non-governmental institution.
Ways of communication with Iran Dairy Industries Society
Ways of communication with Iran Dairy Industries Society
Iran Dairy Industries Society is
headed
by a general secretary
and board of
directors which
consists of ten
members
Committees were established to
provide a forum for dairy industry to
discuss issues to develop comments,
guidelines, studies and other materials.
Iran Dairy Industries Society
has almost a 25-year history
The history of IRDIS goes
back to 1990s
Get detailed and downloadable
graphs, tables and infographics
that help illustrate
Iran dairy export
Market Information
Our members vary in size,
from
small
companies with
few employees
to
large ones
with several hundred employees.
Board of directors are elected by
the members List of former
Board members
whose term ended
The First Conference Of Iran's Dairy Industry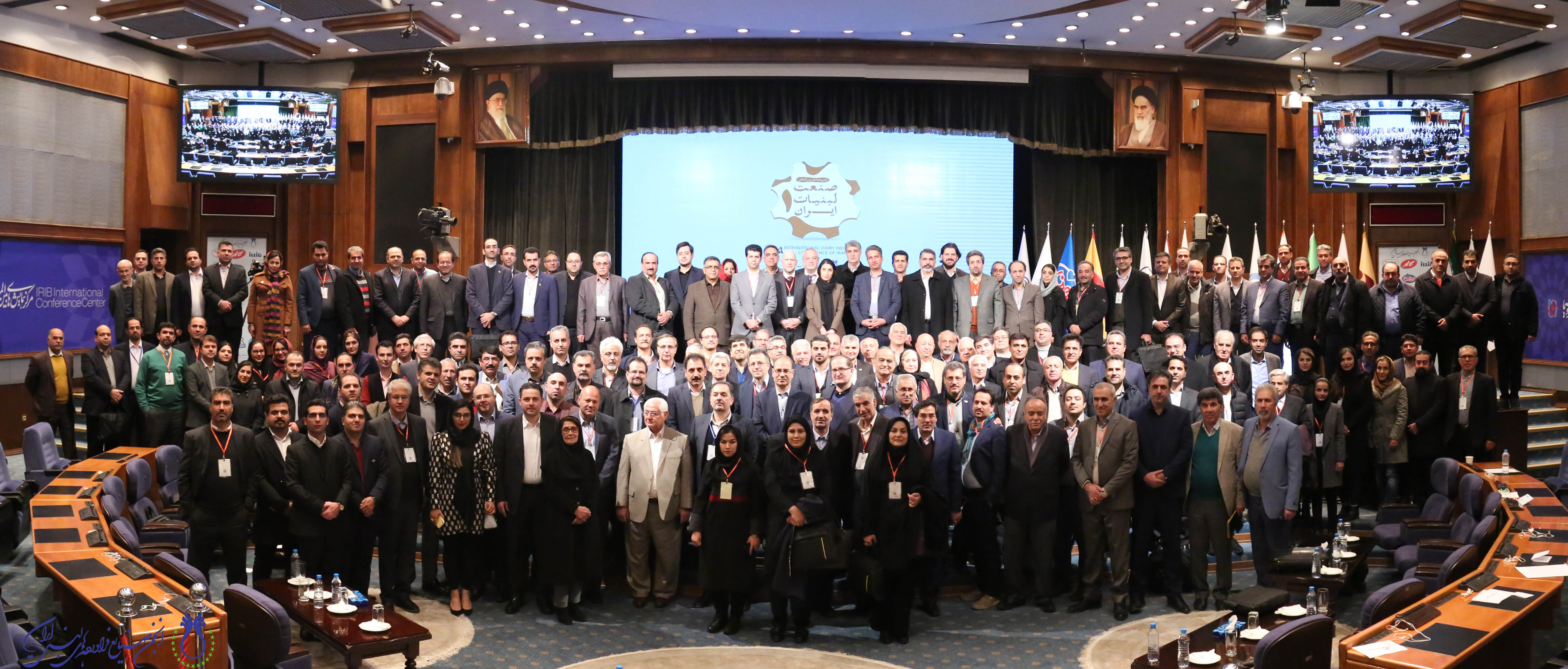 Who We Are
Iran Dairy Industries Society (IRDIS) was established in 1996 and registered in Ministry of Labour and Social Affairs of Iran. We have strong partnerships with farmers and dairy processors along the entire supply chain to promote the goodness of dairy. Our members collect and process about 82% of the milk produced in the Iran providing employment and contributing to the Iran economy.
Stabilizing the supply, demand and price of raw milk
Promoting private sector-oriented price control
Promoting the nutrition and health benefits of dairy
Providing the latest developments, statistics, policy directions and movements of the industry
Building and developing Business-Government Relations
Empower and support Iran Dairy families and businesses to thrive.